Searcy Trucking Ltd was started in 1969 with a $100.00 loan, the purchase of a single truck, and a commitment to service. Since 1969, our shippers, customers, and staff, recognize that our reputation in the industry comes from our ongoing commitment to provide the highest level of customer service.
Searcy Trucking Ltd continues to be recognized as an industry leader in the open-deck market. With our experienced drivers, safety conscious maintenance department, meticulous administration team, and dedicated operations staff, we are able to operate safely, and provide exceptional customer service and superior quality performance.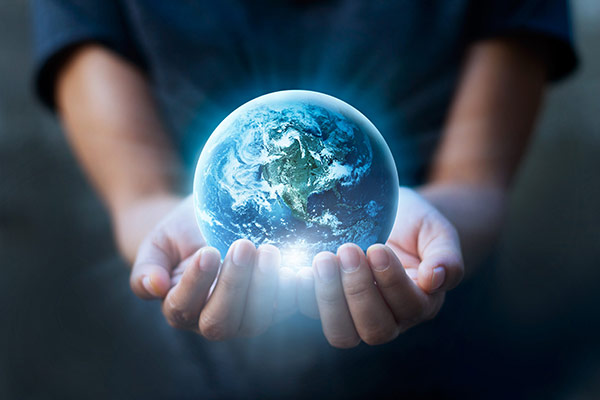 With locations in Winnipeg and Altona, Manitoba, our operation is designed to provide our customers with immediate, accurate and personalized service when they need it.
Project 11
In 2018, Searcy Trucking Ltd. became a partner with True North Enterprises in their initiate with Project 11. Project 11 is designed to support students and teachers in bringing mental health awareness, along with positive coping skills into their lives.
Big Rigs, Big Hearts
Since 2015, Searcy Trucking has been a sponsor and partner with Big Rigs, Big Hearts. Big Rigs Big Hearts is a Not for Profit Organization located in Winkler, Manitoba. Their mission is to bring the local trucking community together while raising funds and awareness for local families and friends in need.
We continue to believe that dedicated and innovative people are the key to our company's success now and in the future. If you are looking for a dedicated carrier that can make the difference call us today!
Searcy D.R.I.V.E.S.
"We continue to believe that innovative and dedicated people are what drives our company's success now; and in the future"
Dependable
Since 1969, our customers have come to depend on Searcy Trucking to exceed expectations, day after day, load after load.
Respect
We have created a culture of warmth and belonging, where everyone is welcome.
Integrity
It's about doing the right thing, even if no one is watching.
Value
Value resonates within Searcy's employees and their efforts to mirror quality.
Experience
Our vast years of combined experience in the industry ensures Searcy is a name that you can depend on.
Service
Your satisfaction with Searcy begins and ends with superior customer service.