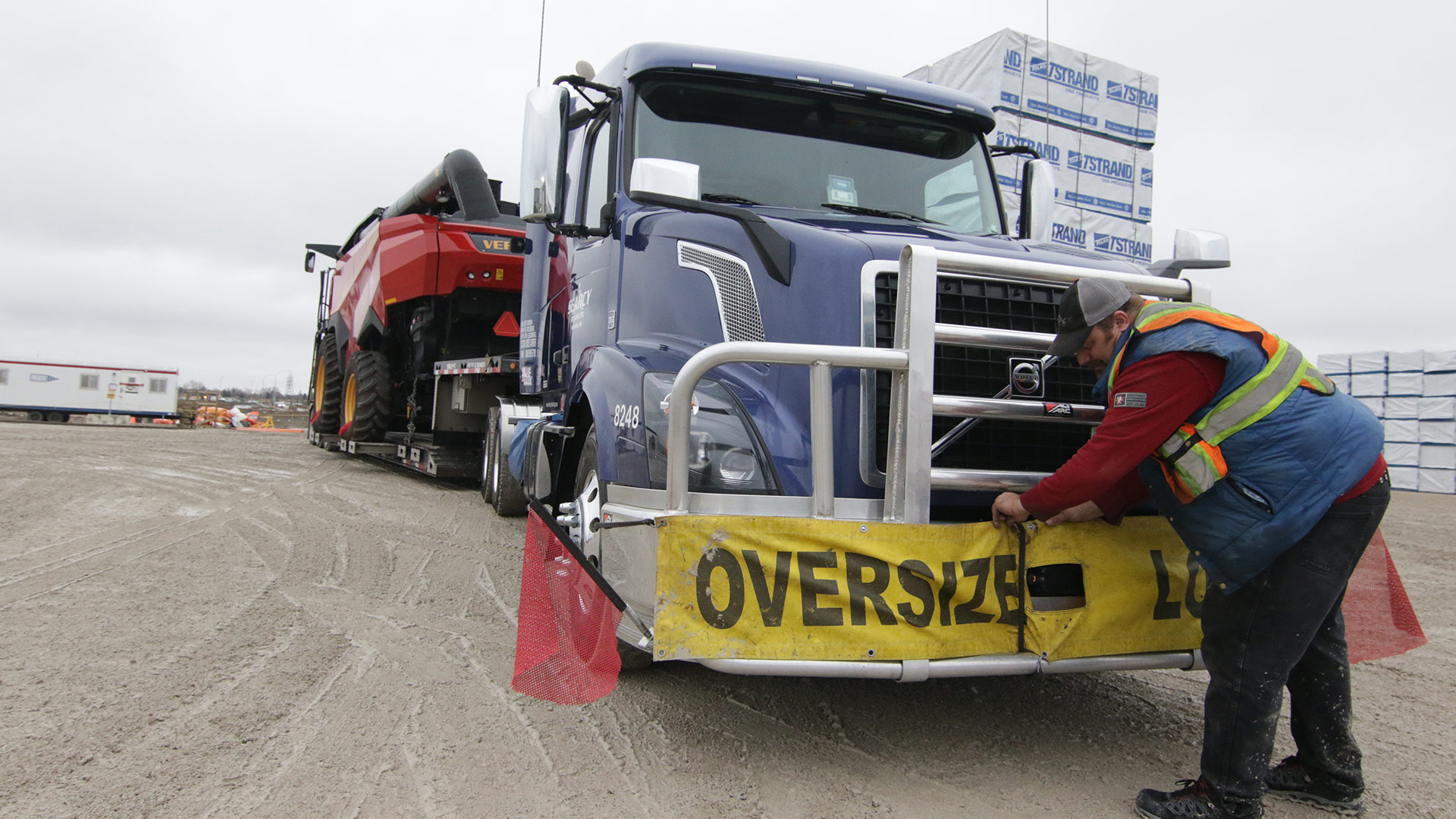 Safety is our top priority. Our excellent Manitoba Carrier Profile and Safe Stat Scores reflect this corporate philosophy. Our company carries the highest rating with U.S. and Canadian regulators.
With a full-service shop in all terminals, our trucks and trailers are meticulously cared for by our dedicated maintenance team. With trucks that come standard with technology such as LED lighting, i-shift, airbags, lane departure and forward collision warning systems, it enables our Drivers to focus on the important task of keeping themselves, and the public, safe.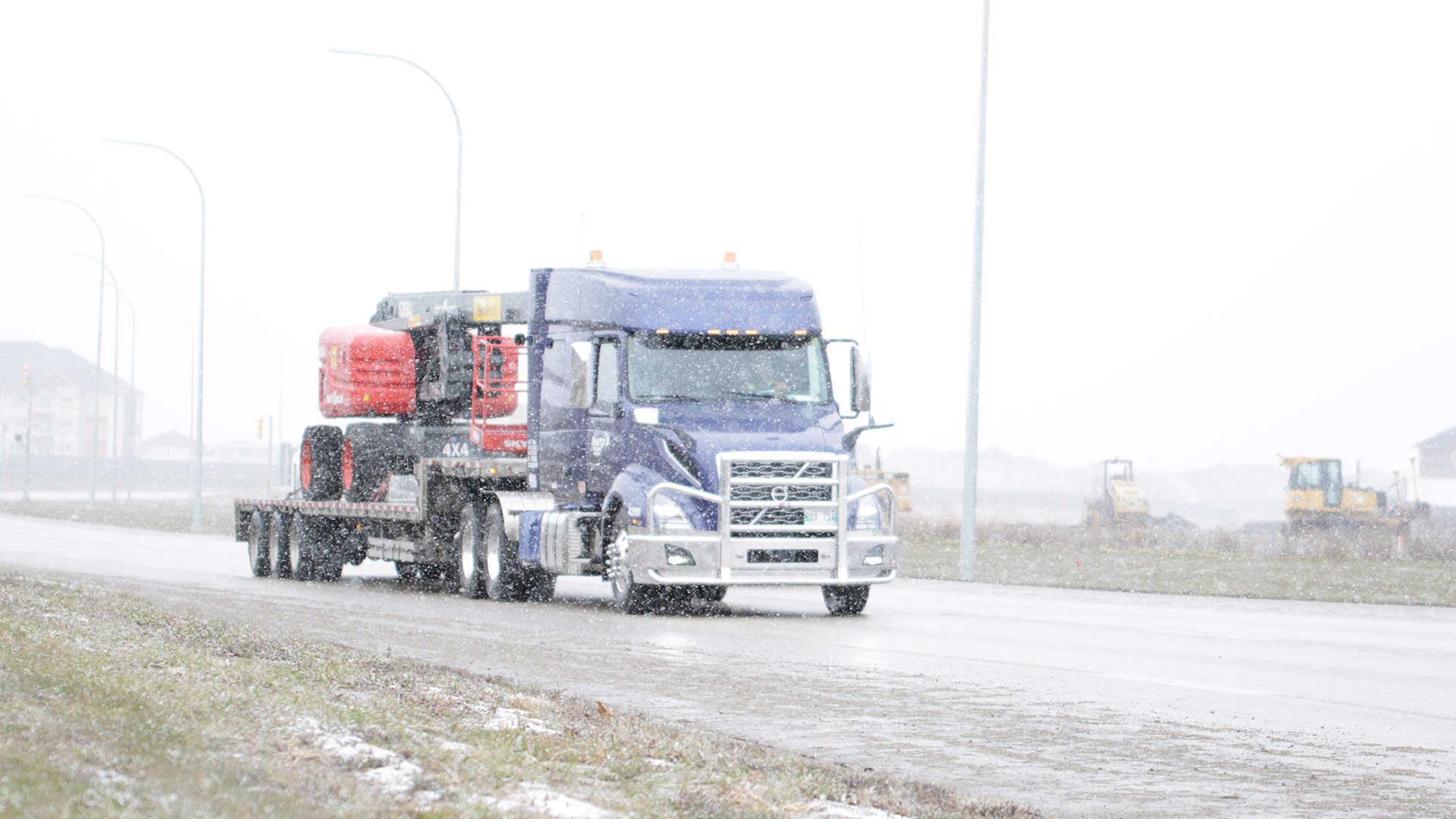 All employees and contractors have the Right to Decide. This empowers them to decide when conditions, including health and fatigue, become too hazardous to continue work safely. Not only do employees and contractors have authority to decide, they have the responsibility to ensure to proceed when safe to do so.
IN 2015, Searcy Trucking was recognized by Volvo Trucks as one of the safest fleets in North America. Safety continues to be a core value at Searcy Trucking. We are a member of the Canada Border Services Agency Partners in Protection Program (PIP), Customs-Trade Partnership Against Terrorism (C-TPAT), Free and Secure Trade (FAST), and The Manitoba Trucking Association (MTA).
Manitoba Safety Fitness Certificate: MB004174
U.S.D.O.T. Number: 349364